---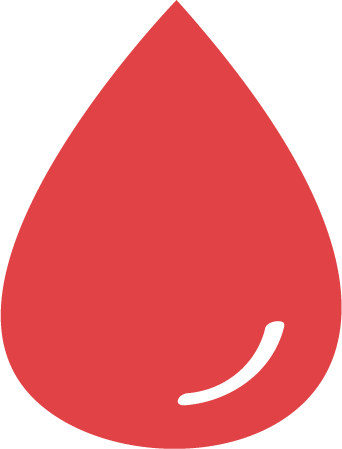 Learn secrets from masters
Every Master chef has a secret sauce. Only a chosen few are privy to these secrets.

It offers the best practices from the best people, wherever in the world they may be.

We would all agree that for tech products from India, be it going global or making for India, it is going to demand greater speed on an already steep learning curve. Why make the same mistakes, why reinvent the wheel when the best in the business are now accessible?

That's exactly why Confianzys brings the Secret Sauce knowledge series to the Indian product community – to look beyond ourselves, to profit from the experiences of seasoned Product Masterchefs, to find solutions to our most pressing problems, and to connect with each other in the process.
How Secret Sauce works
The Secret Sauce series of knowledge events by Confianzys funnels the expertise of global thinkers and doers to meet the 'big-leap' needs of the Indian product community.

Hard-to-tap insights are made accessible using diverse formats suited to the real-world challenges of leadership and managerial teams driving Product Businesses.

Secret Sauce events through the year will include comprises interactive and immersive 'Recipe' sharing (Learning the paths to success), 'Cookhouse' sessions (Walking the path to success by solving specific problems) and Spritzers (Networking en route to success).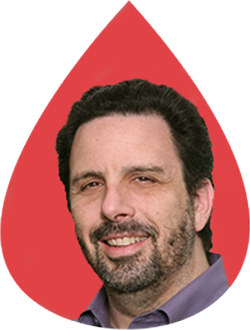 The First Master Chef

Get The Secret Sauce with Rich Mironov In the first series of Secret Sauce events, learn from Rich Mironov, Silicon Valley serial entrepreneur a.k.a The 'Product Guy'.
Having been the 'Product Guy' at winning start-ups in the US, Rich Mironov knows all about the product challenges entrepreneurs will stumble upon, and what they can do to be prepared. Besides being a serial entrepreneur himself and coaching dozens of start-ups, he supported six start-ups at their make-or-break early stage by acting as their 'Product Guy'. Since 2001, Rich has been a consultant or adviser to dozens of early-stage companies and larger technology firms including Yahoo, Cisco, Wealthfront, WhiteHat Security, Varian and VeriSign.
Rich is the Author of the highly regarded book, 'The Art Of Product Management', about which one reader says "By the end of the book, you will feel you know more about being a Product Manager than any textbook or formulaic plan could ever give you."

He founded P-Camp, one of the largest gatherings of Product Managers in Silicon Valley as a source of inspiration for industry to tap into.

Rich was a former board member of the Silicon Valley Product Management Association, he has also chaired Agile Alliance, an association that  supports those who explore and apply Agile principles and practices in the software industry.
The Secret Sauce Blogs
Kicking Tyres With Silicon Valley Product Guy Rich Mironov
For most people working on tech products, Rich Mironov is a familiar name. A serial entrepreneur himself, he has been the "product guy" at six start-ups and coaches product management teams and executives in Silicon Valley on building what markets will value. He has been writing about tech product management since 2001.
In February 2015, Rich will be visiting India, sharing his insights and interacting with industry here as part of the 'Secret Sauce' series that Confianzys is creating.
Why is cookhouse different
Customized interactions to deliver maximum value to clients

Not for merely drawing crowds or networking – designed to solve problems during the day

3 month spread of the engagement including both pre- & post-workshop interventions

Access to most relevant global expertise in business, product management & technology space

Value-for-Money